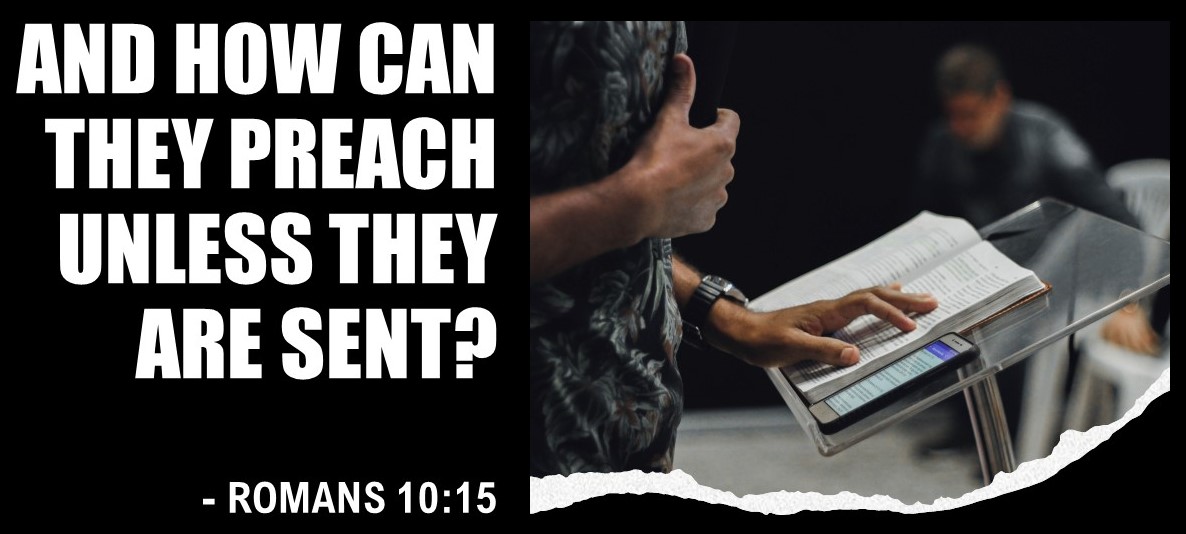 WOULD YOU HELP SEND CHRIS AND KELLI MEYER TO PREACH THE GOSPEL IN NORTH WACO?
A few weeks ago we shared that we have been called to re-plant Christ Lutheran Church and live on mission in Waco. I wanted to take a few minutes to share a few more details about what that looks like for our family!
I will be serving as a bi-vocational pastor. I will remain in my full-time position working remotely from Waco in order to support our family and I will not be receiving a salary from the ministry. This will allow us to utilize all funds we receive for mission and ministry to the community!
The first phase of this living on mission in Waco is to get our family to Waco before school begins in August. In order for that to happen, some facility repairs and improvements are needed to prepare for our family and for our future ministry. We have prioritized cost efficient improvements that will improve financial sustainability long term. Our plan is to replace fluorescent lights with LED lighting, updating flooring, painting the entire facility, updating the kitchen, and replacing old windows with modern energy efficient windows installed as well as other much needed updates. In addition, we are also blessed to be installing three new energy efficient HVAC units.
While none of these projects constitute a major construction project, they do come with a price. Our overall project budget is $75,000. We have taken great care to find the most cost effective options for these projects and are excited develop this space for future mission activity!
In Romans 10:15 we read, "How can they preach unless they are sent? As it is written: How beautiful are the feet of those who bring the good news." We want to be a family with beautiful feet! There are a few ways you can help send us to Waco to preach the good news of Jesus Christ:
The first is prayer. Please keep our family and this mission in your prayers. This is not possible without prayer partners.
The second is volunteering to help with projects like removing and organizing items, painting, laying floors and other projects that will take place on organized work weekends. You can send an email to chris@harvestworkers.net if you would like to be notified when we schedule a work day or work weekend. Our volunteers will be well nourished and well hydrated.
Click a button below to sign-up for any available upcoming work days:
The third (and most urgent need) is financial support. Please complete the form below to make a secure, online contribution. You can choose to make a one-time donation, or sign-up to make a recurring contribution. Honestly, we need both and any amount helps!
If you would like to contribute an appreciated stock, mutual fund, or ETF, contact bryce@lcmctexas.org for the simple steps to do so. I
f you would like to mail a check, those can be made out to Christ Lutheran Waco Mission and mailed to Christ Lutheran Waco Mission, 3109 MacArthur Dr, Waco, TX 76708.
Thank you for taking the time to prayerfully consider your support. We would be grateful for your partnership as we continue our journey on the path God is leading us on…the path to Waco!
Blessings to you in Jesus' name,